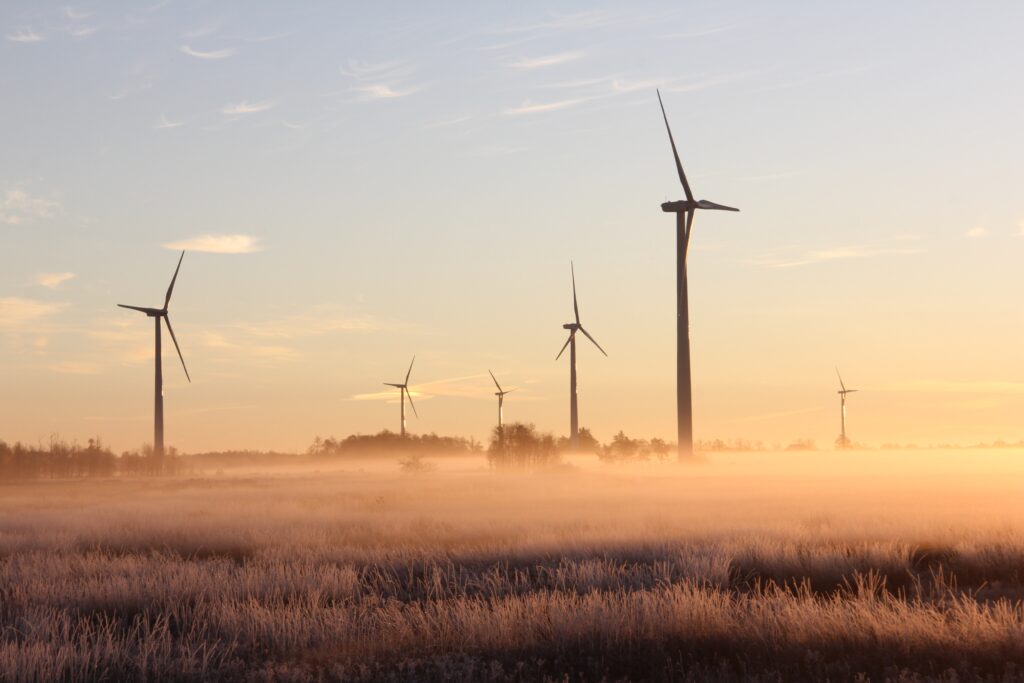 The Clean Prosperity Foundation works to protect Canada's environment by:
Conducting environmental economic research on the best approaches to solving environmental problems like climate change and pollution, and on programs and policies that will protect the environment for the benefit of the public. We also disseminate the results of that research.
Disseminating information and contributing to the public policy dialogue on climate change policies, pollution reduction strategies, and conservation of ecosystems. We do this by hosting a variety of events, and communicating through online and traditional media.
Supporting organizations and foundations that engage in similar work.